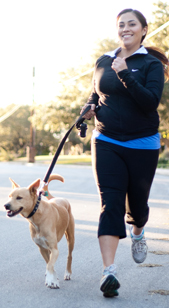 Orthopaedic Manual Physical Therapy (OMPT)
REAL results
What is Orthopaedic Manual Physical Therapy?
OMPT is any "hands-on" evidence based treatment that may include moving joints in specific directions and at different speeds to regain movement, muscle stretching, passive movements of the affected body part, or having the patient move the body part against the therapist's resistance to improve muscle activation and timing. Following these interventions, the OMPT therapist can prescribe and implement the most effective individualized exercise and movement re-education program to maintain improve health.
By selecting an OMPT-Fellowship trained physical therapist, a patient will receive premier care that is extremely effective and fiscally responsible. This is particularly important if the patient has limited financial resources, has limited visits covered by health insurance, is seeking conservative treatment that may preclude the need for surgery, or in cases where surgery is required, and treatment to recover and improve their outcomes.
REAL Physical Therapy takes great pride in recruiting the absolute best physical therapists (skilled and compassionate) who have completed or aspire to complete a Fellowship in OMPT to represent us and treat our patients who trust their care in our hands.