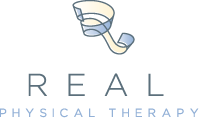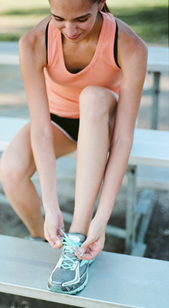 Services- Knee Therapy & More | San Antonio, TX
Knee Therapy & So Much More
Proven treatment methods
Real Physical Therapists have years of high-level experience working with the human body. They understand injuries and problems; they appreciate that different patients have different needs and abilities, and they're experts at getting people back to their REAL self – in many cases better than they were before. Our compassionate therapists provide expert physical therapy for a wide range of physical issues, including:
Arthritis, Bursitis, Tendonitis
Pre & Post Surgical Rehabilitation
Back, Neck & Spine Pain
Degenerative Disc Problems
Headaches
Joint Dysfunctions
Sciatic Pain
Chronic Pain Dysfunction
Overuse Injury Pain
Sports & Work Injuries
Torn Ligaments & Muscles
Fractures & Dislocations
Whiplash
Shoulder & Arm Pain
Carpal Tunnel Syndrome
Hip, Knee, Ankle, Leg & Foot Conditions
Repetitive Movement
Prenatal & Postpartum Women's Care

At REAL Physical Therapy, our purpose is to get you the best possible outcome. Your initial evaluation will include a comprehensive assessment of your problem or injury, as well as an analysis of your movement patterns to help identify imbalances. We then develop a comprehensive physical therapy and rehabilitation program to address your specifics needs; including a customized at home exercise program that is tailored to your progression.