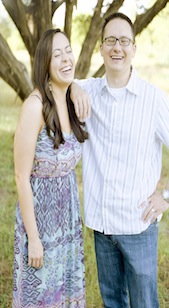 Why Choose Us
The Real way to heal and recover.
It's always tough to come back from an injury or illness. That's why it's important to work with a team of experienced professionals. At REAL Physical Therapy, we provide physical therapy services for individuals with orthopedic-related issues, which include bone fractures, joint replacement, osteoporosis, arthritis, chronic pain, nerve/redicular pain, or tendon or ligament repair.
We also serve patients who have spinal conditions, including spinal stenosis, degenerative disc/joint disease, scoliosis, or any post surgical procedures for their spine can benefit from rehabilitation.