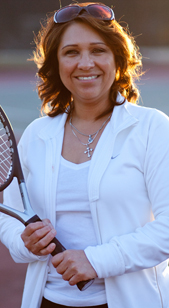 Manual Physical Therapy San Antonio, TX
REAL hands on
The therapists at REAL Physical Therapy are committed to your recovery and long-term health. Manual therapists perform highly skilled bio mechanical and postural assessments and treatments. We specialize in manual therapy treatment of patients with a vast array of spinal conditions. Whether you were recently injured, suffer from acute pain, or suffer from a chronic spinal condition, our therapists work with you to develop a program tailored to your needs and condition. We treat patients who have experienced injuries as a result of an automobile accident, trauma, or joint sprain/strain. We also treat pre-operative and post-operative orthopedic conditions, including:
Post-traumatic injuries
Chronic pain syndromes
Post-surgical cases
Contact us today to learn more!